linkedin
github
Will Miller is a developer and content strategist working with More Studio while doing freelance on the side. He likes collaborating on projects for clients, audiences, and himself.
Web-development, content, design, & technology.
Say hi 👋 will@morebymore.com
A selection of projects made for people, money or fun.
Otis Armada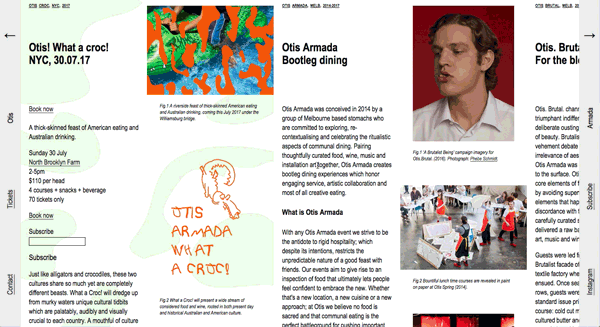 Freelance web-development work, made in colaboration with PSP.
Guru Guides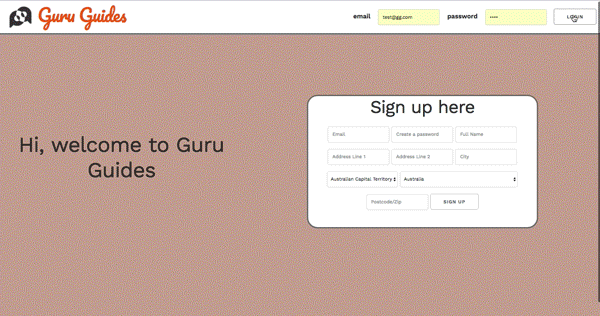 An intuitive journey planner built using Ruby/Rails, Javascript/jQuery, HTML5 & CSS3.
Rap-Mic-Yo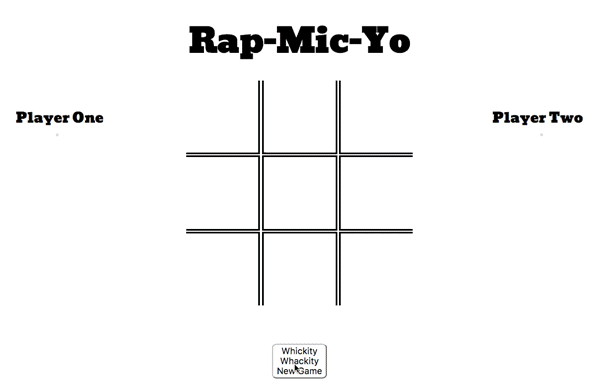 A rap-battle themed version of Tic-Tac-Toe (naughts and crosses) built using HTML5, CSS3 & Javascript/jQuery.
Post Gallery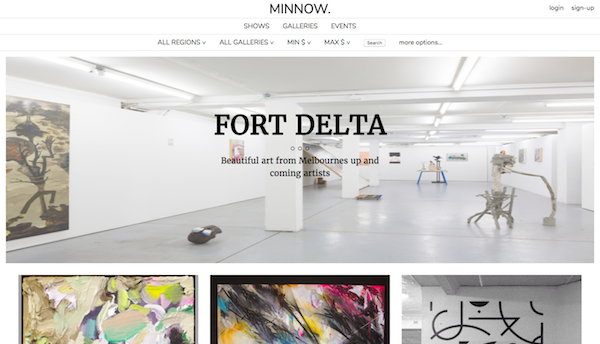 An easy way to search galleries that represent emerging artists for work that is within a defined budget. (in progress)